TAKE YOUR BUSINESS TO THE NEXT LEVEL

WITH YOGO SEO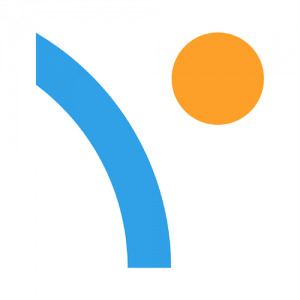 Word is getting out about our top rankings in Google!
We wish we could help everyone that has asked for our expertise. The clients we work with have been selected very carefully. We have a reasonable set of criteria that must be met in order for us to proceed. To ensure maximum attention to detail and your company's ultimate success, we will only work with a limited number of clients at any given time.
 Our clients have:
1.  A business that is functioning and healthy.
We only work with companies that are already working…and simply want to move a lot faster and go a lot farther.
We will not work with:
Get Rich Quick Schemes
Adult Themed Material
2.  A stream of leads and customers.
This means you are getting a steady traffic flow and making sales already. You have advertisements and you are promoting and selling your services. We don't expect you to be a household name… but you need to be PRESENT in your market.
3.  A good quality product and reputation.
The work we do together not only brings you more sales and profits, but we will be working in a way that generates TREMENDOUS goodwill in your market.
That's all!
If you meet the requirements above we will gladly make an appointment to speak to you personally. Here is how our system works:
First, you need to fill out the Discovery Form below.
Please don't worry, it's easy and unobtrusive. We just need to know your company better, to know what you're selling, learn about what you want to get done, and so on…we will then do a meticulous review of your goals, your offers, and so forth. We will then deliver a custom plan to grow your revenues that is based on the same process that is generating millions for clients across the country.
When you're ready, we will set up our initial call or meeting.