Yogo SEO Online Marketing Services
You want a stellar online business. Yogo SEO gives it to you.
All businesses have room to grow. Get the results you want by relying on a trusted partner. See a return on your investment with increased web traffic, improved bottom line, and a trusted brand name.
SEO determines whether you sail or sink online.
Leave the DIY approach at the door and trust your reputation with the pros at Yogo SEO.
SEO Packages
You don't fit in a box, and neither should your SEO. Yogo SEO offers a customized SEO package that forms to fit your business's unique needs.
Our packages include: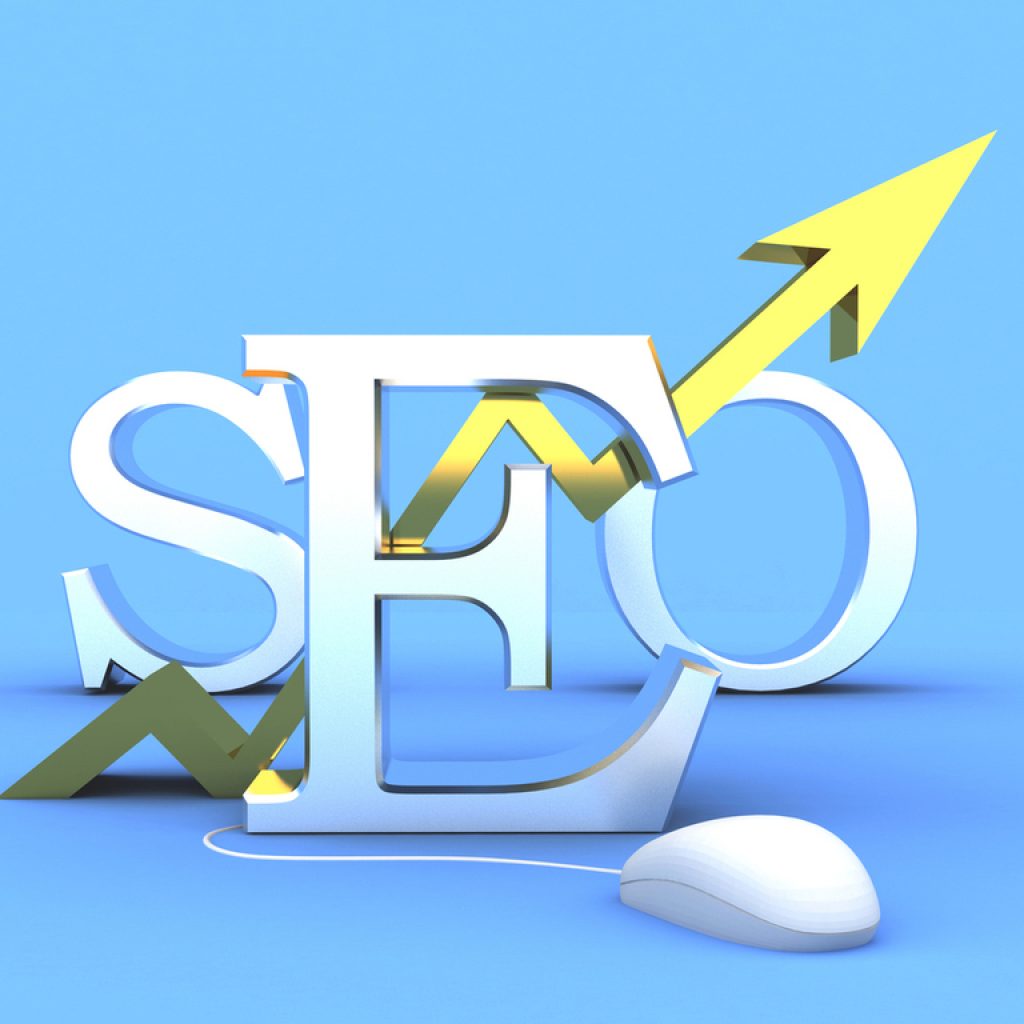 Competitive analysis
SEO is the art of outdoing your competitors online. To best serve you, we start with a competitive analysis. This shows us how you currently compare with other companies in your industry.
Competitive analysis also helps us gain a well-rounded view of the lifeblood of your business: your customer. We use customer insights from the competitive analysis to tailor keyword choice and overall messaging. During the competitive analysis we mark areas of improvement and start outlining a plan to supercharge your business.
Google integration
It's no secret that Google is the leader in all things online. Yogo SEO is a Certified Google Partner and uses this partnership to your advantage. We'll get you started with Google Search Console and Google Analytics. These tools help us catch errors, monitor the user experience, and better measure your site performance.
Keyword research
Once we understand your background, rank, and goals, we conduct keyword research. We measure the keywords that you currently rank for, and compare those against the keywords you want to rank for.
Yogo SEO then makes a plan to improve your ranking on those keywords over the long term. We conduct research on the top three search engines (Yahoo, Google, and Bing) so you stand out to customers no matter where they are.
Speed and mobile optimization
A small business is only as good as its website. Don't turn off interested potential customers with a slow, glitchy site. Yogo SEO cranks your site up to lightning speed to keep customers' eyes where they belong: on you. We optimize your site for all users, whether they're on a desktop, tablet, or mobile device, so they always see you in the best light.
Onpage SEO
Once we crank your site up to lightning speed, it's time to adjust the content and layout of your site. We adjust the content of your site to help you rank for keywords while better appealing to customers. Onpage SEO adjustments improve the overall user experience while making you irresistible to search engine crawlers through better backend data.
Offpage SEO
Did you know that SEO includes more than your website? Several offpage factors influence how you appear in search engines. Yogo SEO takes action beyond your website to boost rankings.
We outline a long term plan to increase quality, organic backlinks to your site through guest blogging, local business listings, influencer outreach, and Q&A sites. This shows search engines that you're a trusted authority in your field, and raises your rank over time.
Social media is another critical piece of offpage SEO. It's not fluff: social media is the best way for small businesses to quickly build a trusted reputation. Social adds another layer of trust and authority to your website. Search engines can read cues from Facebook, Twitter, and dozens of other social media to see that your site is trustworthy. Yogo SEO helps you build a strong social media presence to take full advantage of these ranking signals while connecting with thousands of potential customers.
Reporting
You don't have to wonder if Yogo SEO is improving your business. We show you the improvements and gains through regular reporting. Reports go out once a month to show keyword ranking, SEO scores, and other important factors. See the direct, measurable impact we have on your business with zero guesswork.
Your brand authority expert
Yogo SEO is your local expert for growing your business. We guarantee that we can grow your business through the power of SEO for Google, Bing, and Yahoo.
Let's grow your business!
Click the "Get Started Now" button below,
then fill out our Discovery form for a free consultation.
Connecting People with Results