ABOUT US
Yogo SEO is committed to providing our clients with the most comprehensive SEO service available. We are passionate about success and are driven to provide our clients with effective strategies that achieve the results they desire.
We have formed strategic relationships with companies like Google, becoming Google Partners and being recognized as a Google Adwords professionals. This allows us to stay informed and on top of the "game" by using the education and information that Google offers. We leverage this information to reach our goals every time!
Some back story about the owner…
Yogo SEO was born out of my desire to understand the workings of the Internet and how websites can be ranked on the first page of Google's search engine results. The amalgamation of Internet and business absolutely fascinates me, and while initially studying and satisfying my curiosity about the Internet, I had numerous conversations with business owners and realized a need to develop understanding among them regarding websites for business and how to be found in the search engines by customers. I found myself regularly thinking about how to help the business owners who have a sincere desire to provide excellent service for their customers but lack the tools necessary to reach them via the Internet.
Intense study and understanding of search engine optimization have brought me to the place where I can confidently improve the ranking of virtually any business. Yogo SEO uses industry standard best practices to safely and consistently rank for keywords in Google and other search engines like Yahoo and Bing.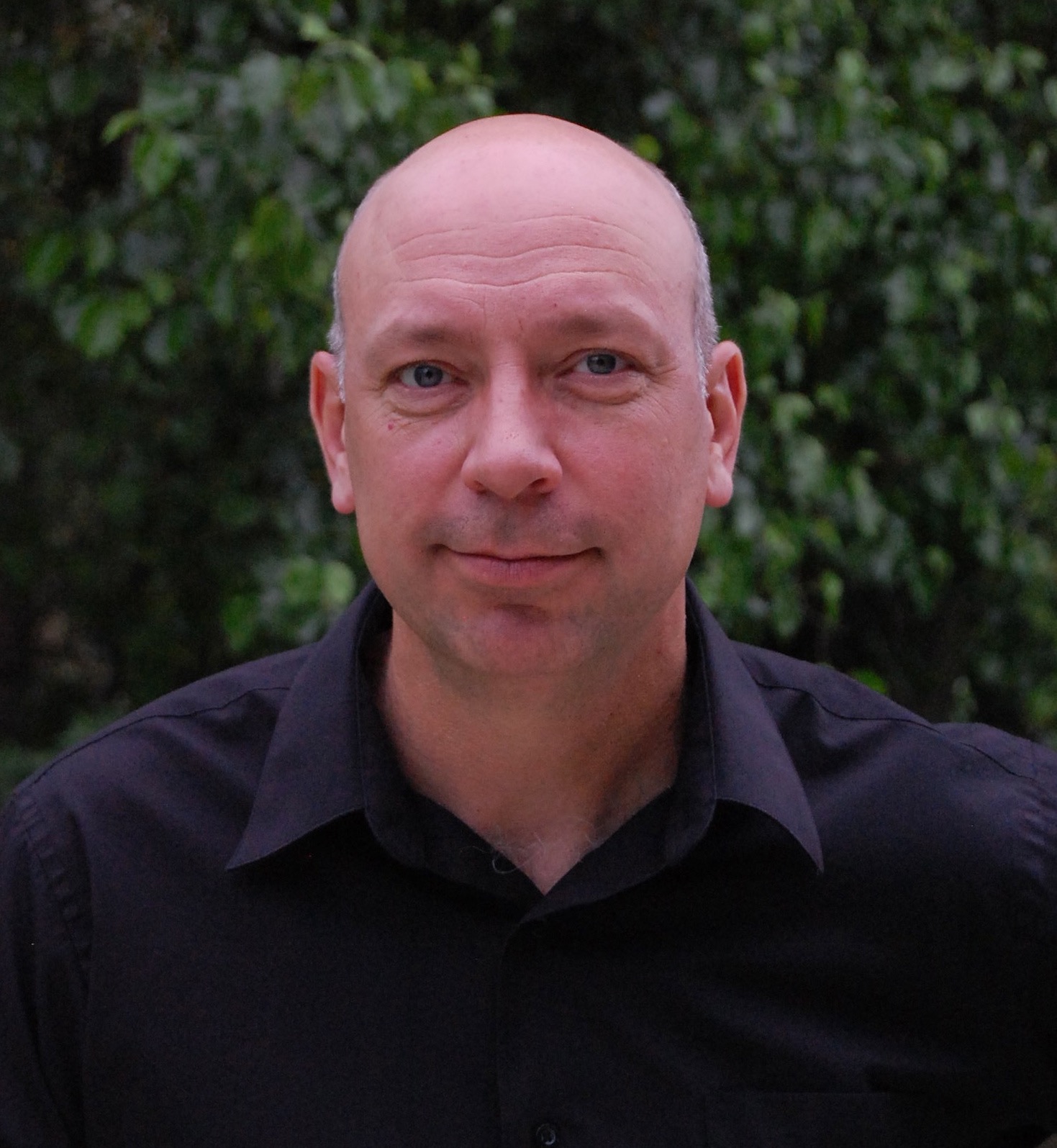 Gregory Mikat is an Internet Entrepreneur having founded Yogo SEO in 2017. He is retired from the US Army after a very successful career as a Senior Non-Commissioned Officer.