Yogo SEO–Bozeman SEO Experts
We have multiple #1 Google Organic Rankings…

Imagine what we can do for your business!
What is Yogo?
Hey there! I'm Gregory Mikat, SEO expert and owner of Yogo SEO.
Yogo SEO is your go-to search engine optimization agency in Bozeman MT for end-to-end strategy and support. We help small businesses dominate in their market to win online.
There are over 1.8 billion websites in the world, and over 400 million of those are in the United States.
Are you standing out from the crowd or are you fading into the noise?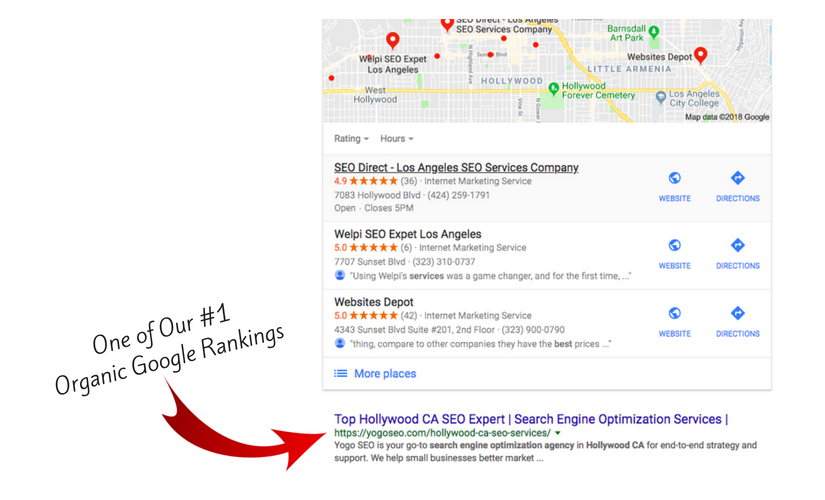 Yogo SEO keeps your business relevant by driving interested traffic to your site with gold-standard SEO practices. No matter your size, your business can grow with Yogo.
SEO is a complex process with many components. There's no app, software, or tool that will do it all for you…
Why go with Yogo?
There are plenty of SEO agencies out there, but Yogo is the results-based SEO leader you need.
Yogo SEO gives you
Lasting, high quality SEO results.
Return on investment and measurable results. Don't go with the guys who refuse to provide status reports. Yogo keeps you updated every step of the way. There's no smoke and mirrors: just excellent, innovative SEO best practices.
Increased online traffic, which translates into increased popularity and revenue.
Yogo SEO is a Google Partner. We formed a strategic relationship with the search engine giant to stay ahead of the curve and give our clients a leg up. We adjust best practices and internal training as needed to give you the maximum advantage to this partnership.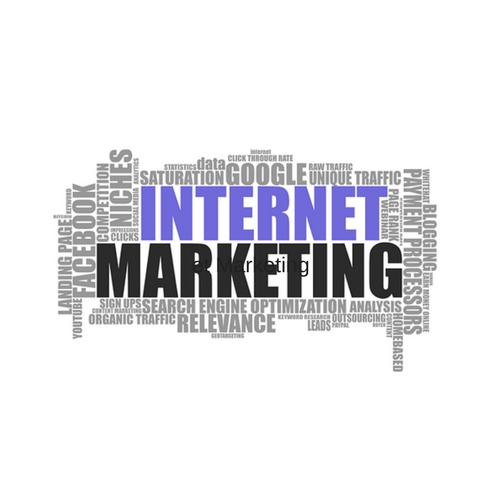 Achieve the vision for your business with Yogo SEO, whether you want more customers, a larger brand presence, or better online experience for your customers.
We aren't here to plop a few keywords on your site and call it SEO. Yogo's SEO is multi-faceted to get you the best results possible.
Our SEO package includes:
Competitive analysis: We first define the online landscape for your business by seeing how you compare with other companies in your industry.
Google integration: We know a thing or two about our partner, Google. Yogo SEO will get you started with Google Search Console and Google Analytics to collect data on your website performance and user experience.
Keyword research: Once we have a better understanding of your business rank and your goals, we conduct keyword research. Yogo first gets a baseline of the keywords you currently rank for, and what keywords we should be reaching for.
Speed and mobile optimization: Users want to learn about your business, but if your site is glitchy or slow, they aren't going to stay. We crank your site up to lightning speed while optimizing it for all users, whether they're on a desktop, tablet, or mobile device.
Onpage SEO: Yogo updates the content, improves overall user experience, and provides backend data that makes your site irresistible to search engine crawlers.
Offpage SEO: Yogo takes action beyond your website to boost rankings. This includes on-brand social media marketing through platforms like Facebook and Twitter. We also boost your SEO by building links back to your site through organic means, like blog writing, influencer outreach, and Q&As.
Monthly reporting: We're a results-oriented SEO agency. Everything we do has a measurable impact on your business, which we show through regular custom reporting.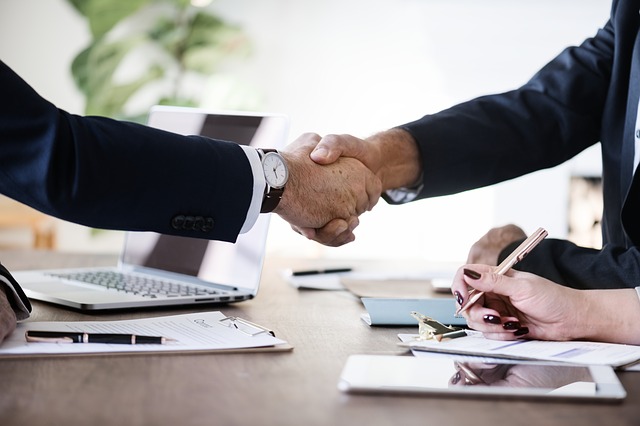 Ready to make your dreams a reality? Great!
Let's get to work.
Here's what to do now:
Fill out the Discovery Form by clicking the "Get Started Now" button below.
We'll send a video assessment of your website performance and a proposal.
We'll schedule a free, no-strings-attached phone consultation to create your SEO plan. From there we'll do the heavy lifting and you enjoy the perks.
Connecting People with Answers
Yogo SEO
Bozeman, MT
406-350-9339